Welcome to Guthrie Pet Hospital
At Guthrie Pet Hospital, we pledge to treat your pet as one of our own, giving your cat or dog all the love, kindness, and compassion it deserves. As the only exclusively small animal veterinary clinic in Guthrie, Edmond, Logan County, and surrounding areas, we are able to dedicate the time and resources to give you and your pet the highest level of professional care.
The team at Guthrie Pet Hospital understands that your cat or dog is truly a member of your family, and we are committed to keeping you informed and educated to make the best decisions for your pet
Serving the pets of Logan County Since 1987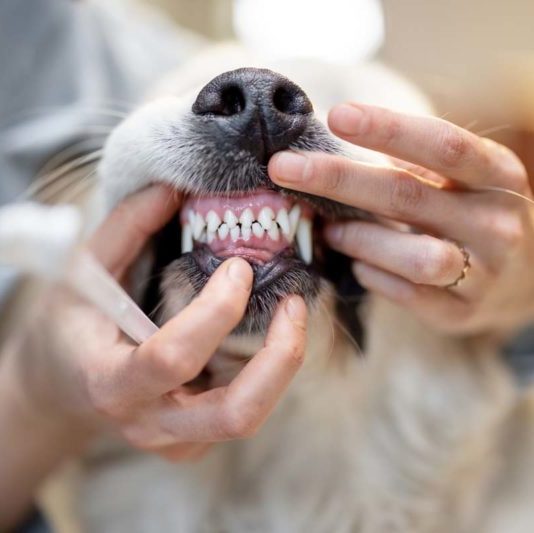 Dental care
Dental care is imperative to maintaining the general health of your pet. Conditions such as periodontal disease are all too common and entirely preventable.
Read more →
Boarding
Guthrie Pet Hospital is pleased to provide boarding services that keep your pet safe and comfortable. You can trust your cat or dog will always have access to fresh
Read more →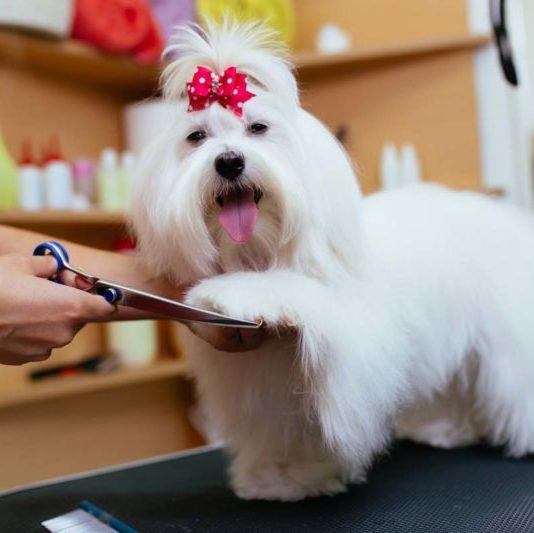 Grooming
At Guthrie Pet Hospital, our staff has the ability to meet the health and beauty needs of all sizes and breeds of dogs. We provide a comprehensive menu of 
Read more →
 I lived in Guthrie for several years and Anna gave wonderful care to my six farm dogs and two house cats. I wish I still lived there as she not only was an excellent vet but possibly exceeded excellent as a caring person and friend. Guthrie is a richer town because of her and her family.
– Anonymous